the key to powerful personal relationships and earth shattering sex
Together, we will reinvigorate your relationships so that you can experience more fulfillment and excitement both in and out of the bedroom.
TAKE YOUR INTIMATE LIFE TO THE HIGHEST LEVEL
You and I have lived enough experiences to know that you can not count on people or things. But, I know that you can count on your own ability to design your future. This also means you can count on your ability to design the future of your relationships.
That is – if someone teaches you how!
We aren't commonly taught how to excel at interpersonal relationships. In fact, relationships seem to be the last thing on the to-do list yet, they mean the most to us and literally shift our world. Religions teach us to "love one another" and schools teach "sex education" but neither of these mind-shaping institutions teach us HOW to love someone in a way that they are seen and healed by that love; and they don't teach us how to have amazing fulfilling sex.
It doesn't matter what's going on in your world – if your relationships are thriving you see the world in a brighter way. But even if everything in your world is thriving except your relationships are strained or unhappy, then your world feels like it's falling apart.
It's not fair!
Nobody taught you the key to great relationships.
Nobody explained the immense significance relationships have on your life.
Now you have the opportunity to learn. Your desire to have better relationships and/or sex life
has brought you here.
Congratulations on making the first step towards a significantly better life.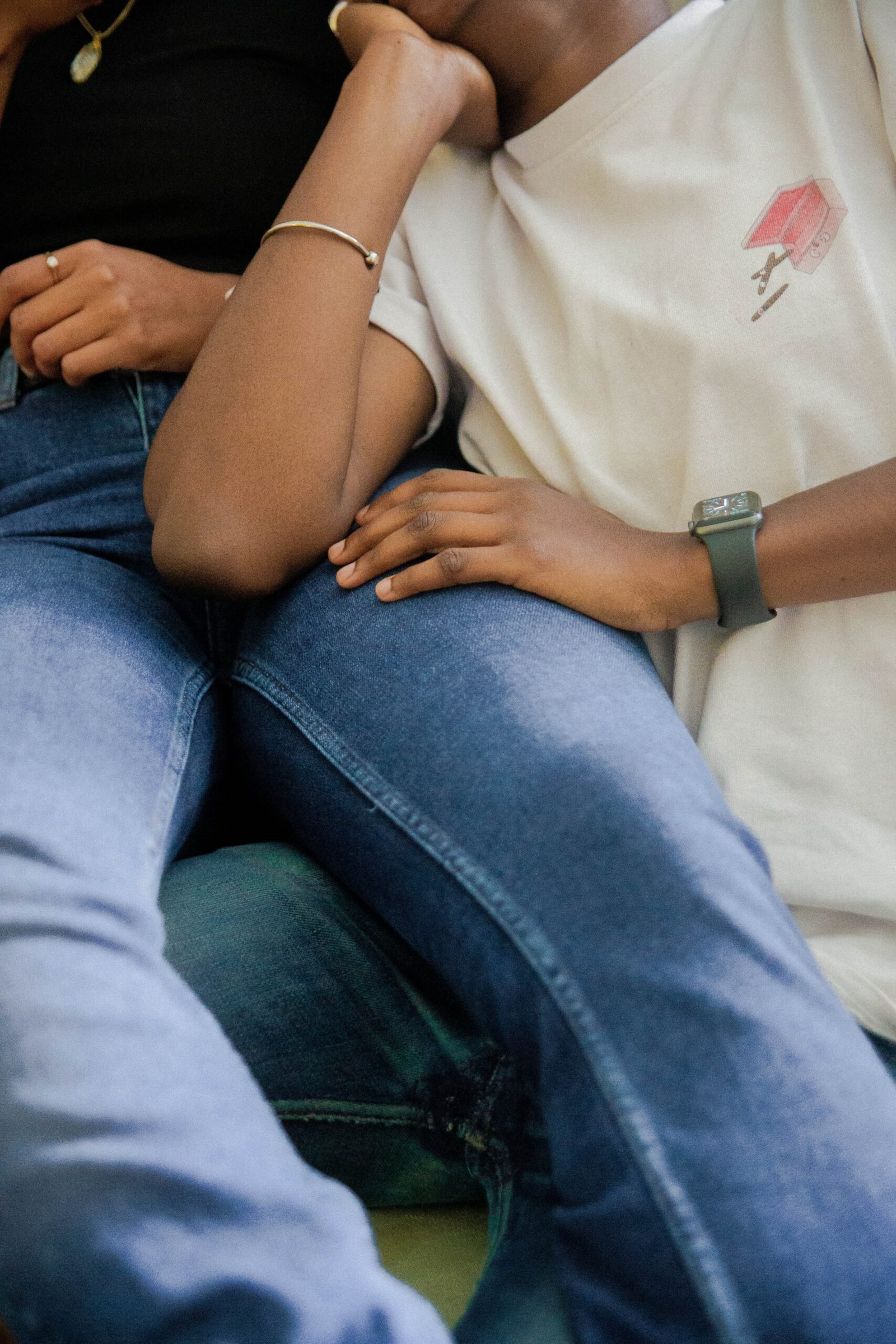 Family/Personal Relationship Healing
Sexual Relationship Healing
Parent/Child relationship recovery
Eliminate Overwhelm
Effective Communication
Breaking Destructive Cycles
Anxiety/PTSD support
And more…
Upgrade your sex life
Libido/Desire
Anxiety/Abuse Recovery
Sexual Embodiment
LGBTQ+
And more…
You took me on my first journey of self discovery and I learned that intimacy should be fulfilling for all parties involved. I never knew that before I thought a woman's job was to please her husband. Oh how glad I was to find out there was pleasure in it for me too.
S.R.
Client
Recovering from an abusive relationship felt like a rollercoaster. LadyWake's approach was different as we put together a plan to practice discipline and strengthen the mind. Now, I am rediscovering my power.
A.H.
Client
I didn't know where to start or what to work on first. I was so frustrated. LadyWake was very hands-on.. we came up with realistic goals and I was held accountable for my own progress. I am now more confident! T hanks for your excellent service!
D.E.
Client