Embodied sexuality is the full expression of your sexuality through your senses, mind, fantasies, heart, and presence of being. In contrast, disembodiment is when we've forgotten we have a body and are caught in our thoughts, assumptions, or performance anxiety.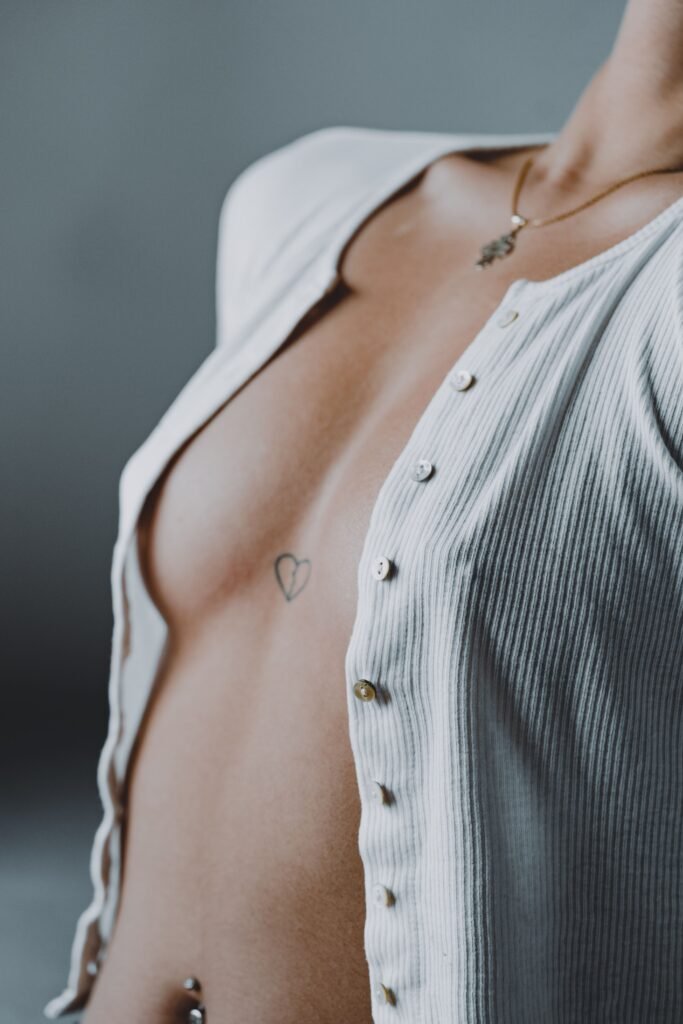 Some people need an Erotic Embodied Practice (EEP) where they can cultivate a self-directed experience informed by your own intention. Most sessions include some form of movement (jumping, stretching, dancing..etc); an awareness of breath (conscious exploration of breathing patterns); sound (speaking, shouting, laughter, moans, singing etc); and self-touch which can include the genitals or not.
If you are focusing on your body, feeling your sensations and finding a way to keep your attention on your body, you are winning at EEP.
This constant experimentation helps you to break any conscious or unconscious habits regarding how you self-pleasure and show up in erotic experiences with others. For some, this is about deepening erotic capacity or exploring new erotic skills. For others it's about re-connecting with or re-awakening your erotic self. Many find unexpected benefits from regular practice.
Some have found that their libido increased, sex got easier and hot during menopause, their capacity to receive pleasure was increased along with body positivity and orgasm intensity.
What might unfold for you if you commit to giving yourself pleasure – regularly connecting with your life force energy, the source of your vitality?